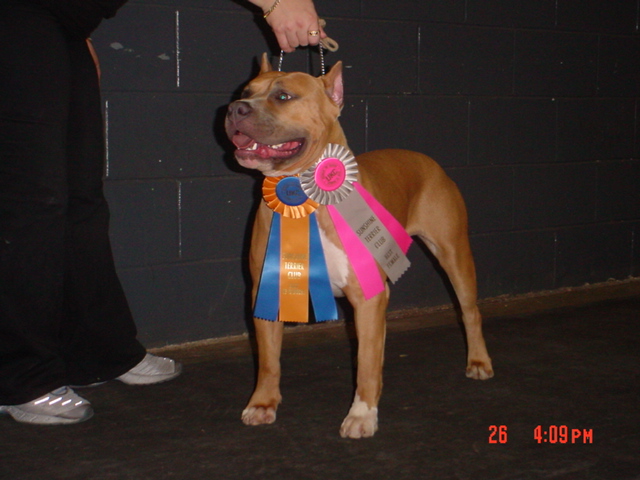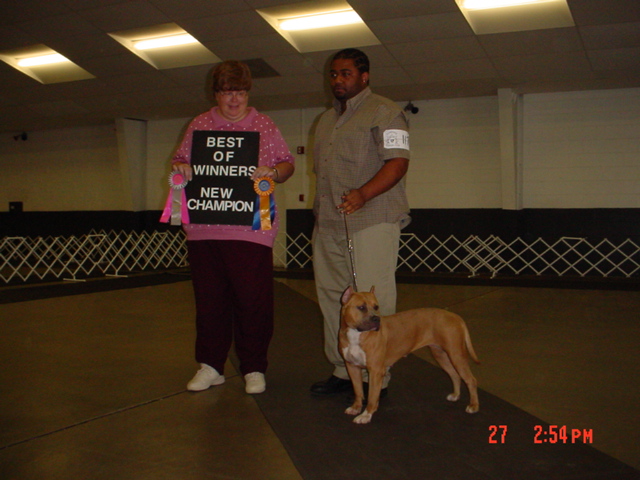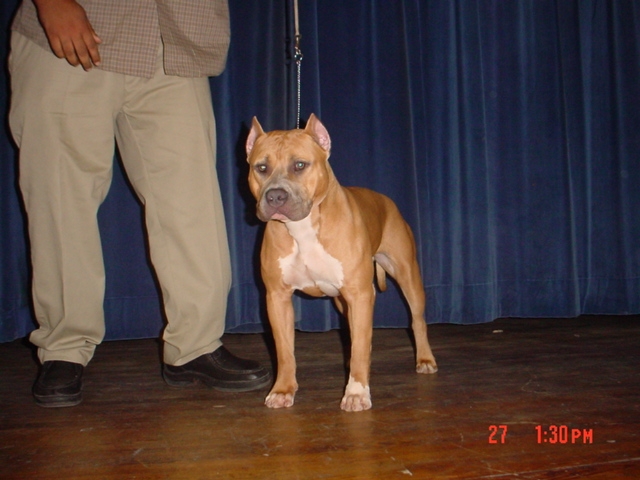 Sasha Wins big in her first debut!!!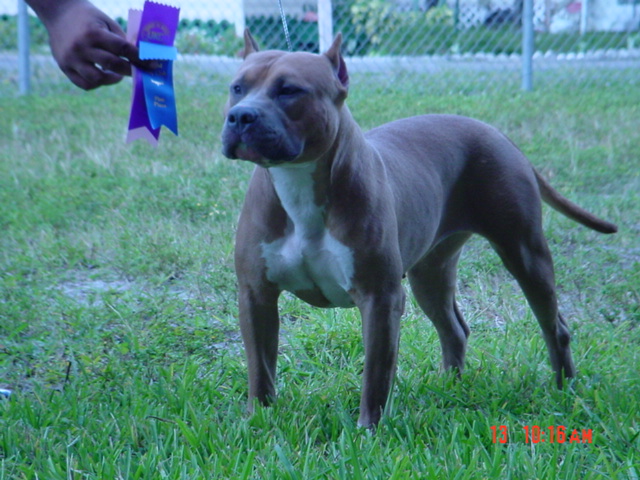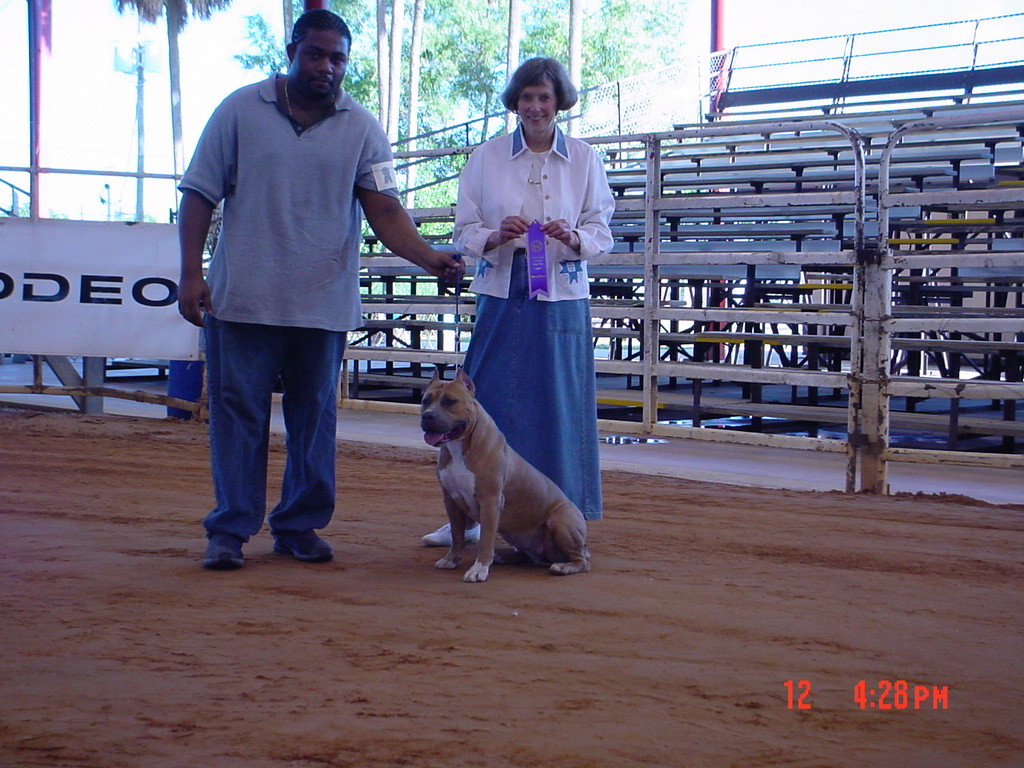 Sasha picked up 70 pts and 2 Majors, being handled by Gary Campbell, in Davie Florida.
Sasha and Deja at the Show in Davie, Florida.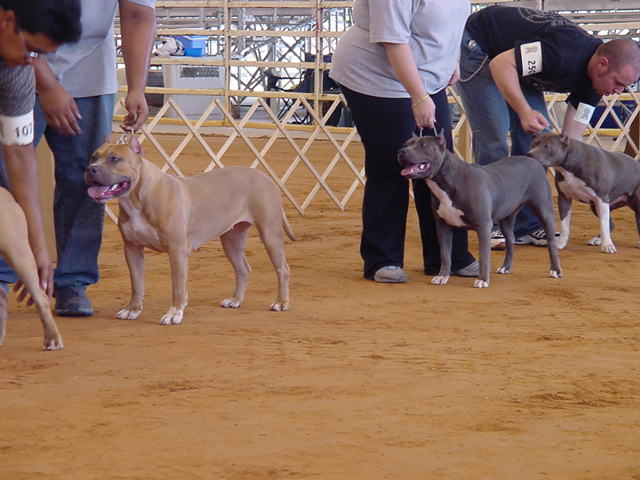 Deja wins Best Female in Clearwater, Florida, in August.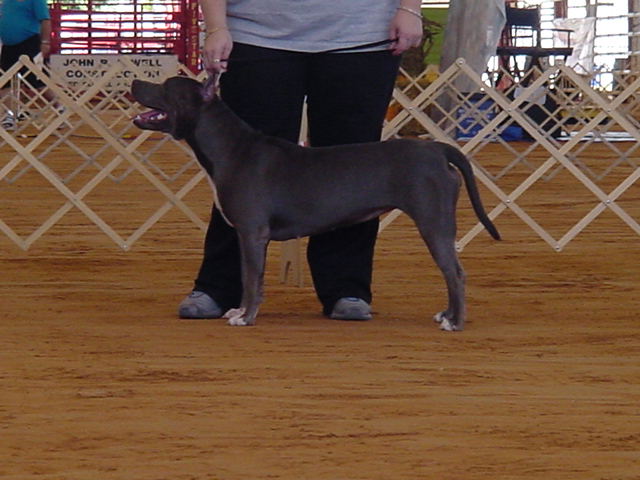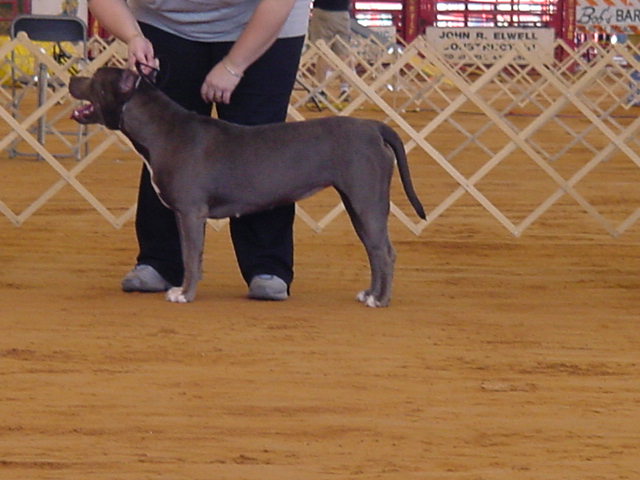 Miriah picks up a Reserve in the Champion of Champions Class. She only needs two more wins to become a Grand Champion.